Personalized Couples Intensive
 The trust has been broken
 Neither of you know how to compromise
Apologies aren't enough anymore, you want real, lasting change
Maybe you both worry about upsetting each other and so nothing gets discussed effectively
A jump start may be exactly what you need.
And that is what a Couples Intensive is all about. 
A launch pad for moving away from disconnection toward the intimacy you both long for together. 
If you want deep, effective, lasting change and you want it now instead of spread out over weeks and months, a Couples Intensive may be exactly what you are looking for.
The reality is that you have been repeating patterns of interactions with each other for years and even decades. Changing those patterns will happen more quickly with an initial deep dive with me, an experienced couples therapist in practice for over 30 years.
Couples intensives provide a focused, concentrated, personalized experience that allow you and your partner to explore and learn in 2 days what traditionally is done in 6 months to a year of couples therapy.
Free from distractions, devoted time to what matters most — your relationship. It matters because your marriage impacts your health, your longevity, your children and future generations.
Based on my 30 plus years as a Couples Therapist and my training and certification in Relational Life Therapy, created by Terry Real Author of NYTimes best selling books: The New Rules of Marriage, I Don't Want to Talk About It, Why Can't I Get Through to You? And his latest release: US: Getting Past You and Me to Build a More Loving Relationship. This two day intensive will help you create a warmer, closer, more passionate relationship by equipping you with the right tools AND dealing with the part of you that gets in the way of using those tools.
Should We Just Do Weekly Couples Therapy?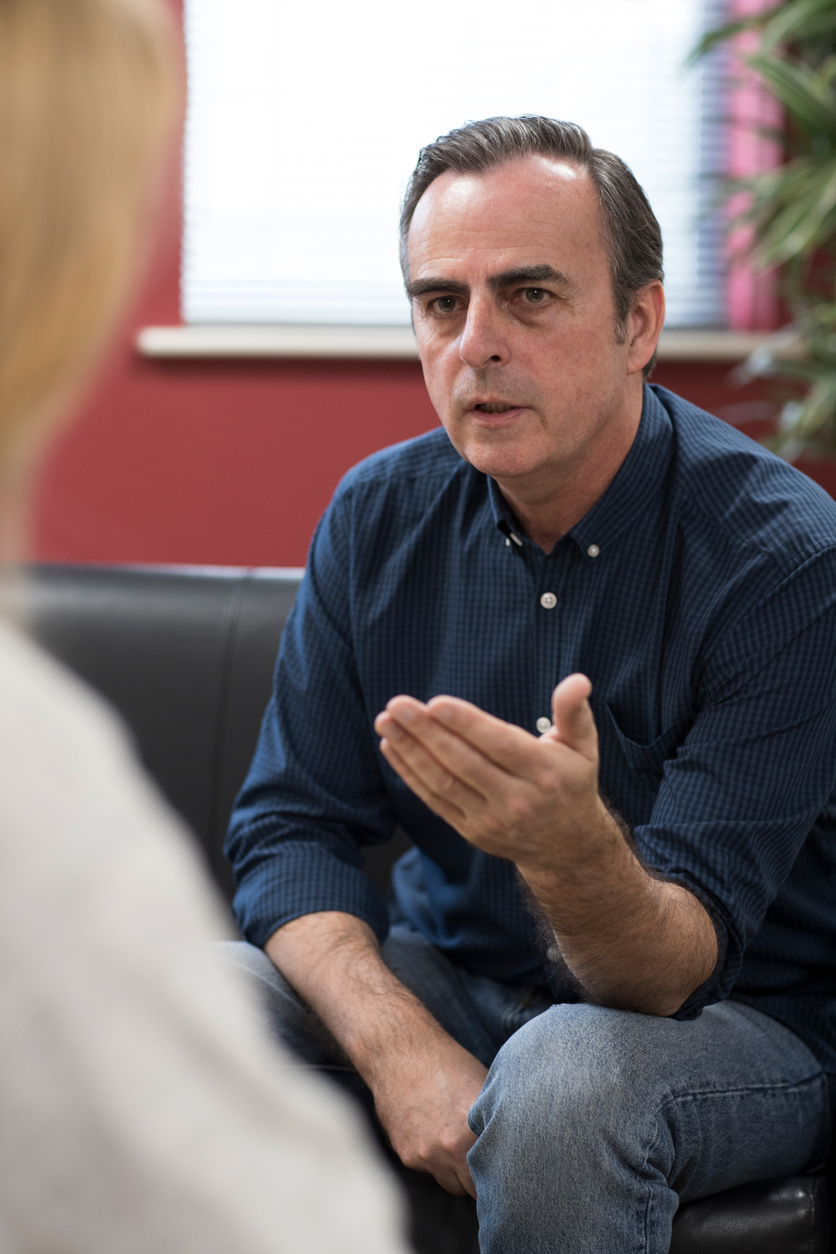 Weekly therapy is one way, and maybe the most widely known way, to address the issues that have been plaguing a relationship. And while it is a very effective way to get help, (I've provided it for over 30 years!) it also has limitations.
Weekly therapy is full of starts and stops. Just as you get into an issue and feel like you're getting to the heart of the matter, the 45-90 minute session is over.
And how long will it take? How many weeks will it go on? 
You have to carve out an hour of your day each week and sometimes that is just too disruptive to your busy life.
Sometimes, having things be open ended is not helpful. Our brains seek a beginning, middle and an end. With open ended therapy, there is no clear end and learning is less likely to be consolidated in the brain. With the clear boundary of spending two full days together, you set the stage for your brain to absorb all it can in a focused period of time.
An intensive is right for you if:
Couples therapy has stalled

You are committed to strengthening your relationship and doing the intense work

You are ready to take personal responsibility for your part in what's not working in the relationship 

You want to invest in the future of your relationship instead of investing in a divorce attorney

You want an intensive to be the springboard from which your relationship launches, moving from good to great
Maybe you …
Have been arguing about the same issue for decades. You love each other but there is too much anger

Are transitioning to a new stage of life, like becoming empty nesters

Struggle to communicate and want to untangle what gets in the way

Tried therapy before and it stalled out leaving you frustrated and stuck

Haven't had sex or the intimate life you desire for a long long time
And you are ready to turn your relationship around so that you can:
Turn conflict into connection

Gain relationship skills that you never learned in your own family

Regain a partnership that is satisfying to both of you

Manage your trauma triggers so you can have a relationship you love

Move from "Me vs You" to "Us vs the Problem"
By spending two full days with me, you will learn what is getting in your way, how you got to where you are now, and the research based, effective skills and knowledge to transform your relationship to yourself and to each other.
While many therapies teach you tools to use, we will help you overcome the part of you that won't use those skills. And we will practice the skills in session throughout the two days together.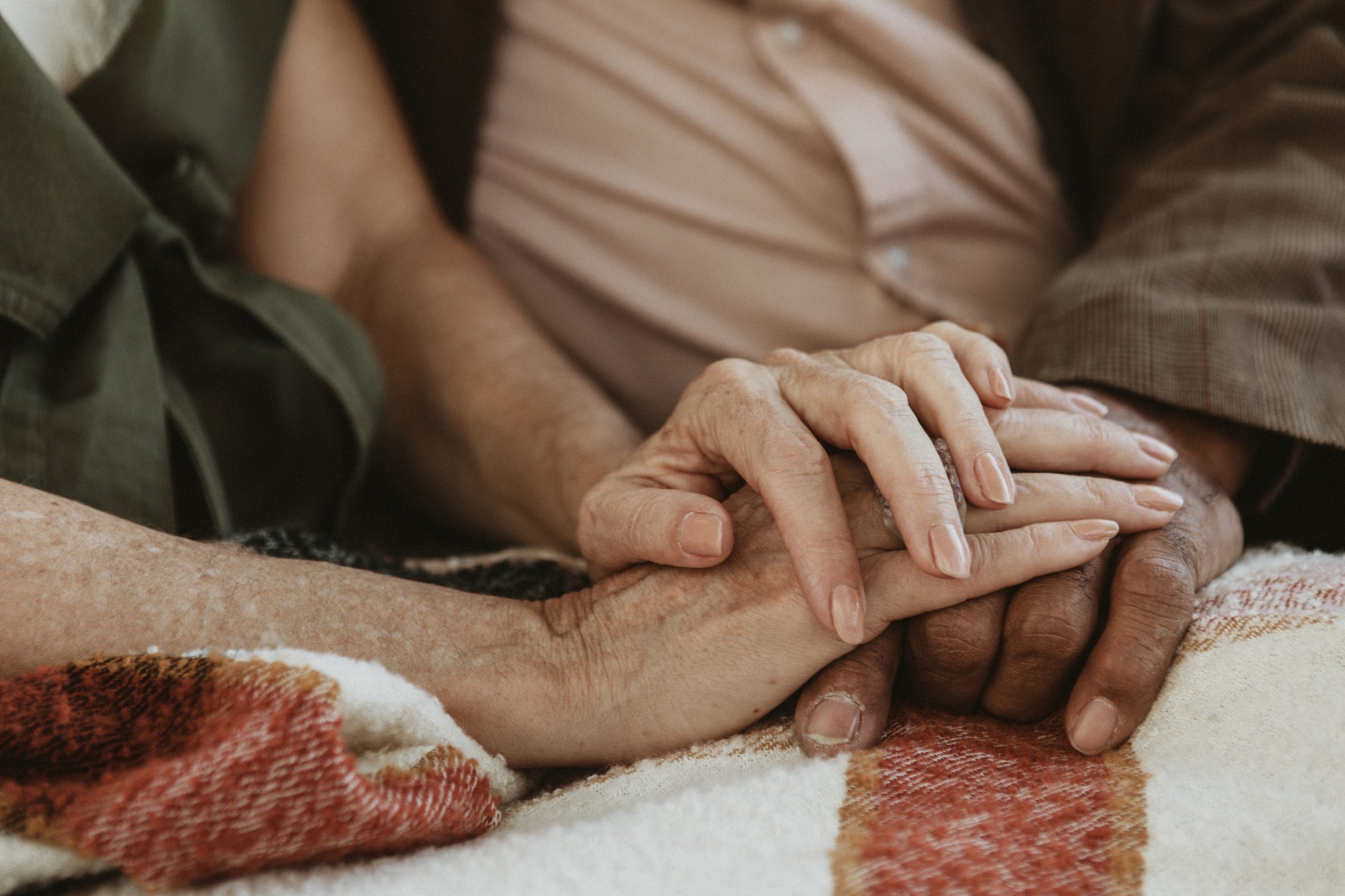 An Intensive is a private, personalized experience.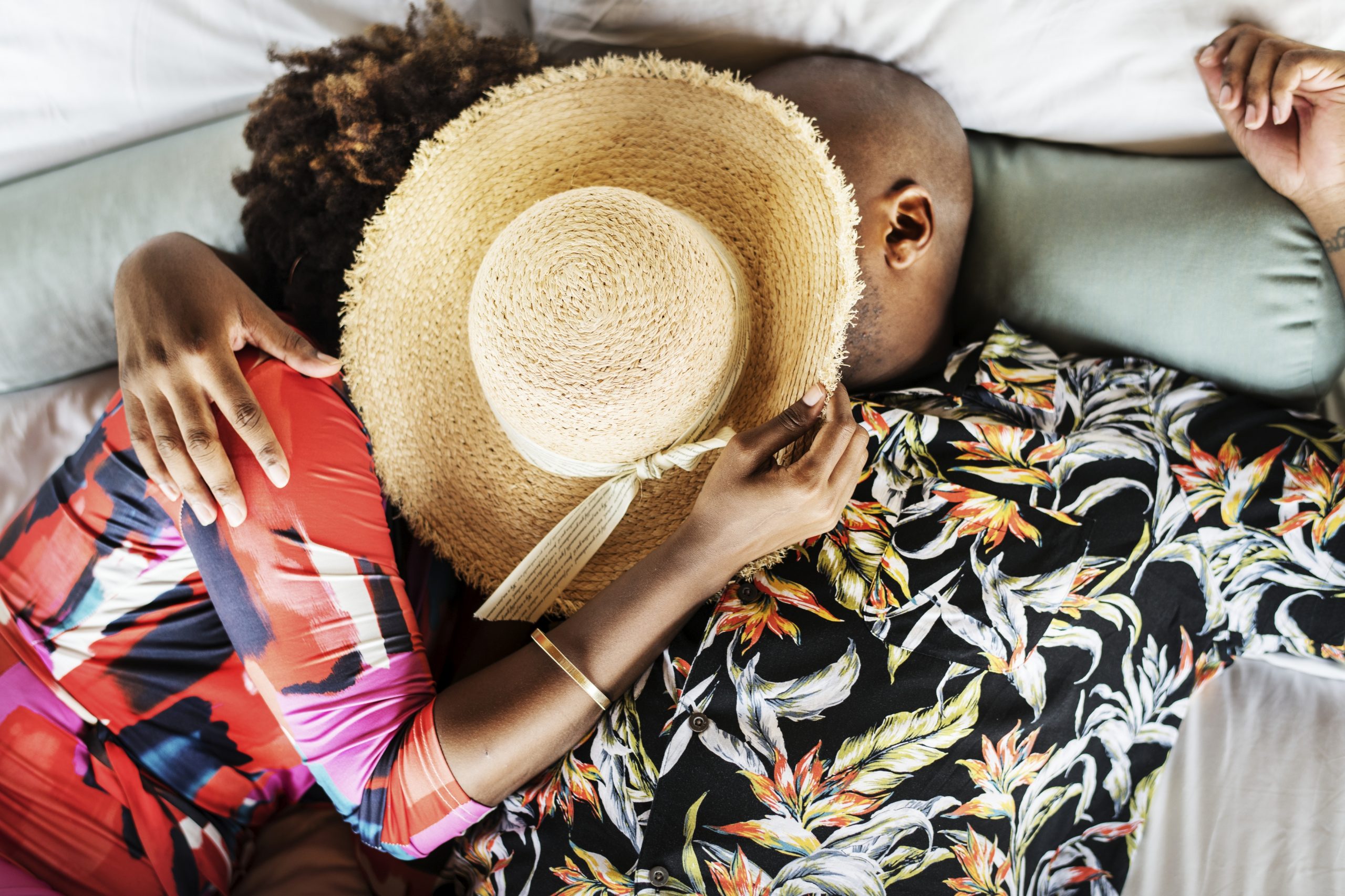 Before the intensive, you will complete some a brief questionnaire that will help me understand your unique situation and desired outcomes.
We will coordinate one day or two consecutive days that work for our schedules and will meet at my office in Columbia, Maryland from 10am to 4:30pm each of the days.
You will have a 75 minute lunch break each day to rest and recharge, along with additional short breaks during the days as needed.
Lunch will be provided as part of your Intensive with a gift certificate to use at The Stanford Grill, one of Columbia's award winning restaurants with a cozy, intimate atmosphere and outstanding service and food all within walking distance of the office.
You can choose your hotel accommodations if needed. There are two lovely hotels available within walking distance from the office at Sonesta Select or Extended Stay America
The investment for a two day Couples Intensive is $5,997.00
Payment arrangements can be made ahead of time.
In addition, you will receive a guidebook to take with you, which includes all of the powerful information you learned during our time together so that you can refer back to it as you continue the practice of relational skills throughout your life together.
Follow up sessions can be arranged after the intensive as needed.