Success where it matters most…
…in all of your relationships.
The pandemic has magnified for all of us that it's our relationships that matter most. 
In this time of disconnection and social distancing, we can't see friends and colleagues. At the same time, we spend 24 hours with our spouses and kids. It's led to many of us feeling profoundly alone one minute and the next minute wanting to escape from those we are closest to. 
The pandemic will end but our desire for fulfilling connections is a lifelong need. And the quality of those connections determines the quality of our lives. So, how exactly do we improve the quality of our relationships?
Bring personal growth to your relationships.
Join the women's Relationship Intelligence Circle and learn the foundational skills for creating the intimate, connected relationships you long for.
The women's Relationship Intelligence Circle is an online group coaching program exclusively for female professionals and entrepreneurs. 
As your coach, I bring almost 30 years of experience of guiding people in dramatically improving their most important  relationships. 
The Relationship Intelligence Circle provides you with a community of like-minded women, accountability, support and opportunities to practice new skills. 
There's magic in these groups where you challenge and encourage each other to be your best relational selves.
Develop a growth mindset for your relationships.
In your group, which typically runs eight sessions, you will:
Identify what default responses have kept you from having the intimacy, support and connection you desire. 

Understand how to build your own self-esteem and hold better boundaries.

Build Skills for communicating and connecting that makes your relationships more satisfying. 

Discover ways for disagreements to lead to growth and understanding, not distance.

Receive expert coaching for every step of the process.
During this time, you'll have the support and camaraderie of the group. It's so much more powerful to do this life-changing work as a group, than in isolation. As a community, we will share our struggles, practice new skills, and integrate them into our lives.
As a result, you will be able to increase the intimacy, connection, partnership, trust, and joy in all of your relationships.
Risa Ganel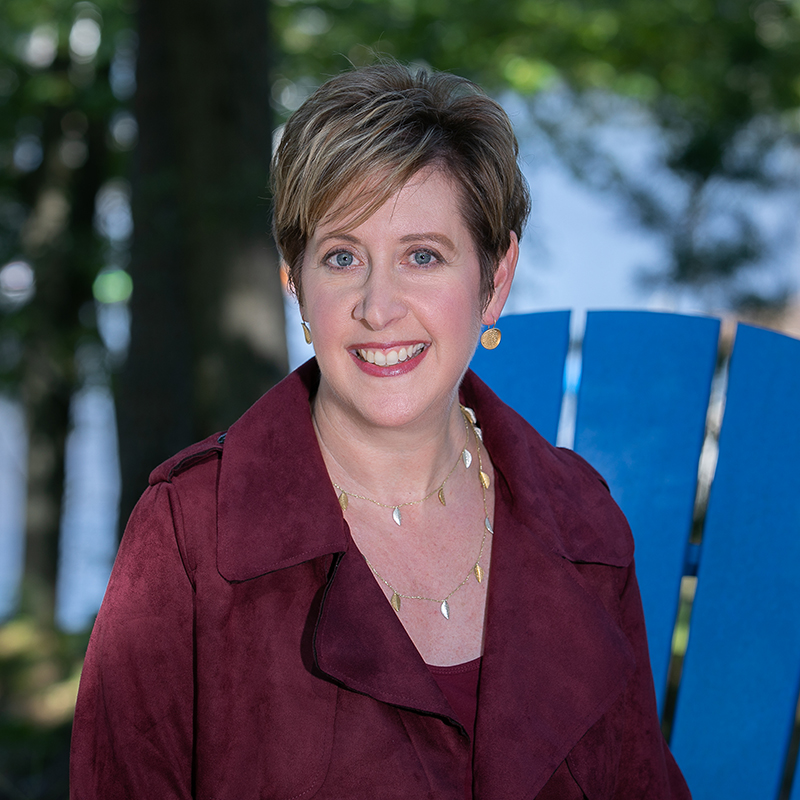 Risa facilitates relational growth. Her gifts blend wisdom with quiet strength and relationship science with empathic connection. She is skilled at being kind and fierce in the same breath, helping you connect to the truth to create lasting change. She is committed to exploring the inevitable pain of relationships necessary for experiencing the joy, for herself and her clients.
As a Certified Relational Life Coach pursuing ICF Accreditation and Maryland Licensed Clinical Marriage and Family Therapist  she sees couples in her private practice in MD and helps clients all over the world through group distance coaching, public speaking and couples retreats.
You can have more. Take the first step today.
Claim your spot in the online women's Relationship Intelligence Circle.